Car DVR Black-box Camera Camcorder
₦34,000.00
Car DVR Black-box Camera Camcorder
4.3 inch screen, more convenient to operate, you can fasten the operation of the car camera, so that you are safer in driving; clear picture quality, perfect? design
Full HD 1080P image, there is a very clear image effect. Wide Angle front camera lens, capture all the action in crystal clear HD video. Video and audio are automatically recorded in an endless loop and saved in memory card. Record traffic incidents, scenic travel, unexpected moments or any social media worthy video.
Dual Cam Simultaneously Recording and Rear view camera support:
This Car DVR has two cameras that allows for simultaneously recording videos from two different angles. Picture in Picture display will let you have clear view from front and back-up camera . When the car in Reversing Gear, this car dvr will automatically switch to the back-up camera image view with parking line.
Built in G-Shock Sensor:
If a vehicle collision occurs, the build-in G-Shock sensor automatically locks the recorded video providing an accurate record of events.
Description
Car DVR Black-box Camera Camcorder
.Main ?Function
Rear view
Double lens
Loop?recording
Motion detection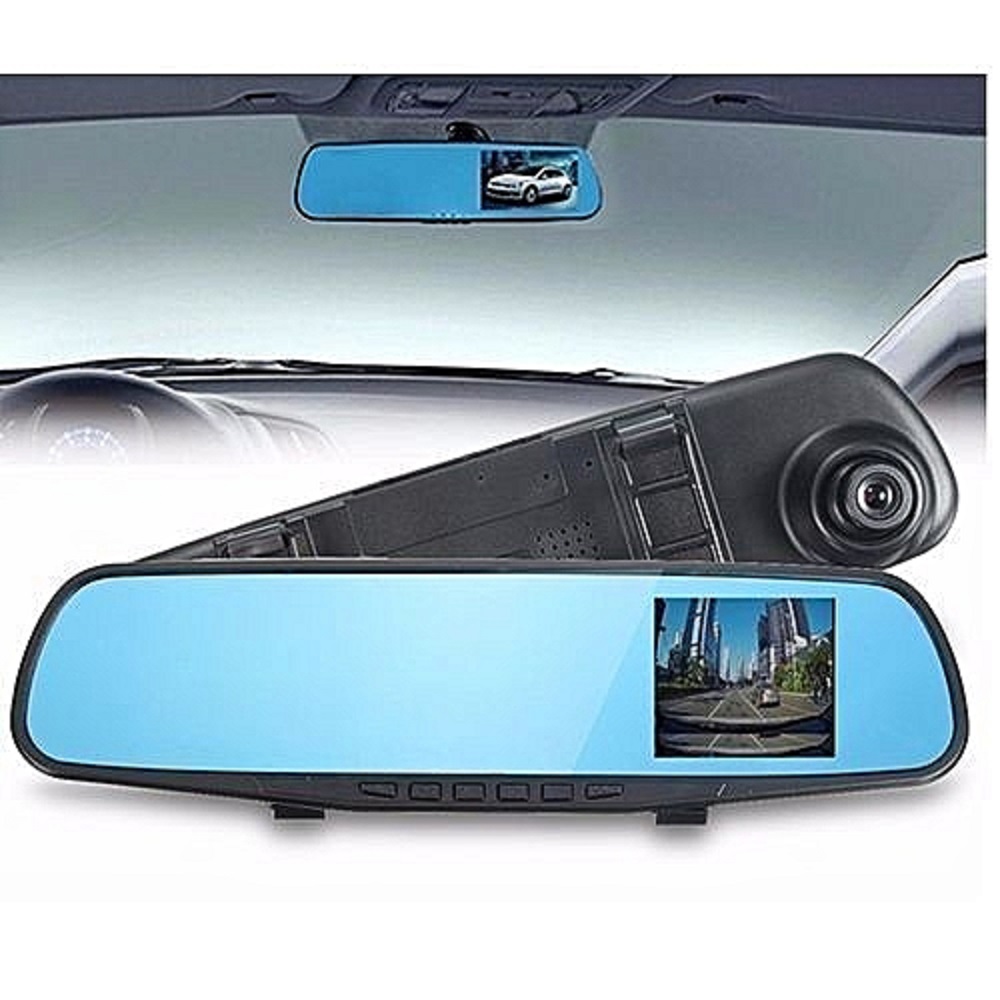 Car DVR Black-box Camera Camcorder